Success Speaks
What does it take to be a warrant trader?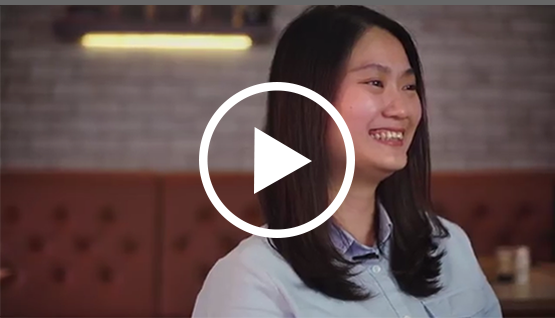 Joey Ng
---
Joey has been a dealer for six years. During the day, she monitors her clients' investment portfolio and provides financial advice on the potential risk and return of their investments. At night, she helps her husband manage a cafe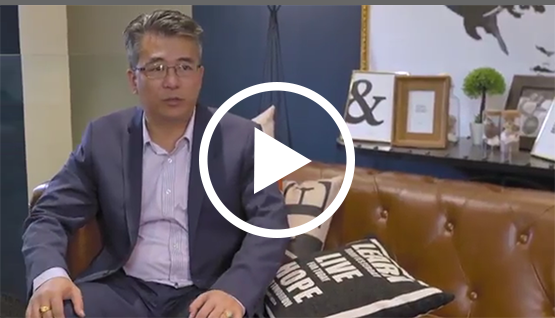 Jason Wong
---
Jason is a professional trader that focuses on technical analysis on stocks and commodities. He has approximately 20,000 followers on his blog, website and telegram channel. He started including structured warrants in his daily trading and his favourite tool is the Live Matrix.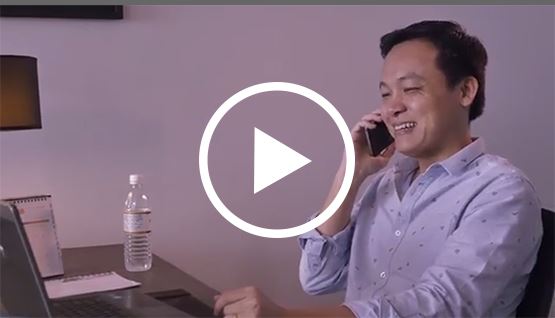 Tan Tim Kiat
---
Tim Kiat has been very successful in the warrants market, taking home the Warrant Hero 2015 grand prize in 2016. He continues to trade warrants actively, focusing on index warrants during uncertain market conditions.
Subscribe to our newsletter and like us on Facebook for updates
Hear what these investors have to say about their warrant trading experience. Introducing Joey, Jason and TK, who have generously agreed to be interviewed and to share their secrets with you! At Macquarie Warrants, we believe that you too can be a warrant trader if you are willing to put in some effort to improve your skills. We hope that these stories will inspire you to start learning today.
Learn more
By clicking "Submit", you confirm that you would like to receive Macquarie's daily newsletter and invitations for warrant seminars, and you acknowledge that Macquarie's website administrators may have access to your personal data for the processing of such data on behalf of Macquarie Capital Securities Malaysia Sdn Bhd and other companies of Macquarie group ("Macquarie"). You may view Macquarie's privacy policy with regard to collection and management of personal data via the links at the bottom of this page.