Warrant basics
Do you understand how effective gearing works?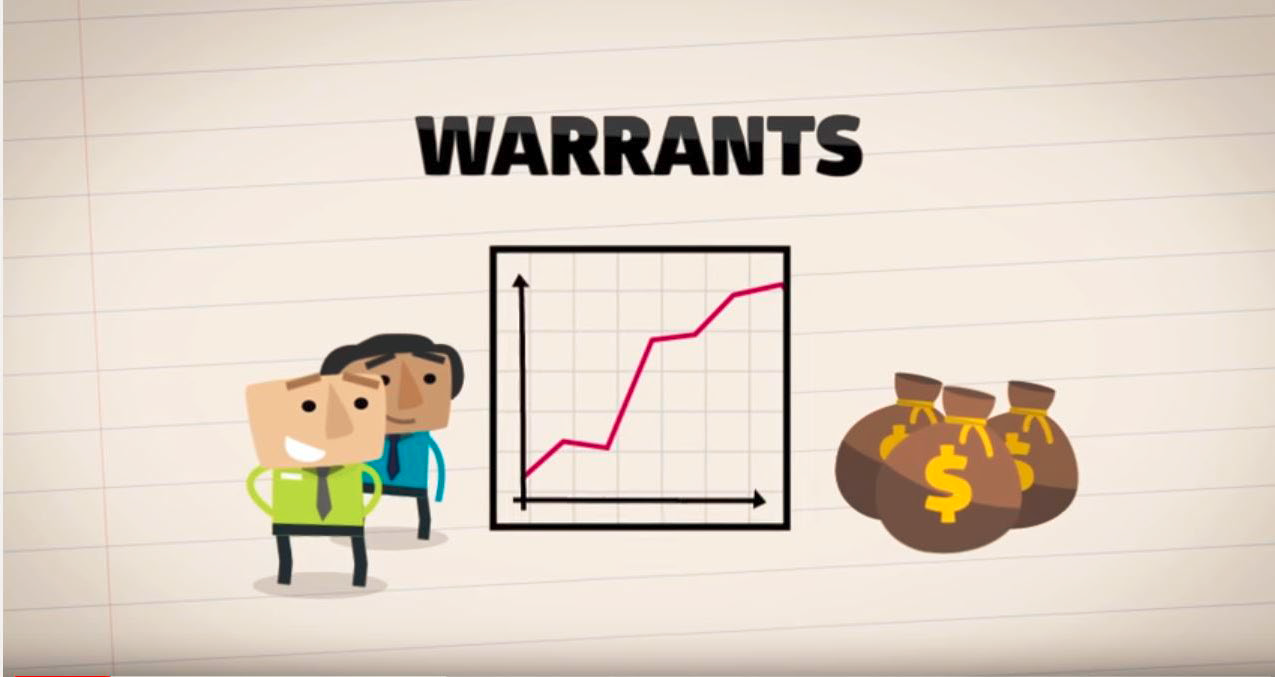 Subscribe now to receive a 2 minute video each week which will explain the basics of Structured Warrants (SW),
one of the fastest growing investment tools on Bursa Malaysia. The first video in the series will provide an introduction to SW and explain
how 'effective gearing' can enhance your investment returns.