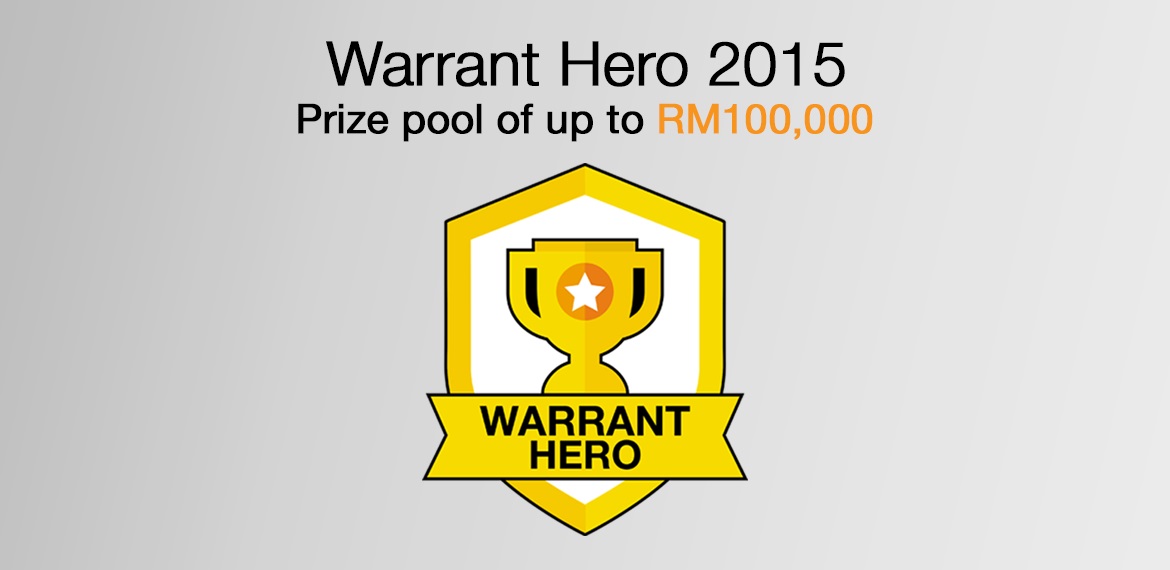 The Warrant Hero 2015 challenge ran for 12 weeks from 3 August 2015 to 23 October 2015, during which participants competed in Malaysia's first virtual warrant competition, gaining real-time experience of trading without investing real money, promoting financial education in a risk-free environment. Our top performing Warrant Hero traders collectively took home RM100,000 in cash prizes!
Grand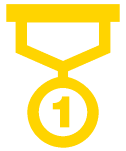 Winner
RM10,000

1st Runner Up
RM6,000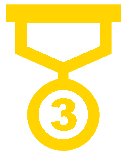 2nd Runner Up
RM3,500
Fortnightly Prize x 6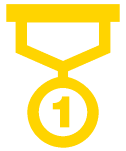 Winner
RM5,000

1st Runner Up
RM3,000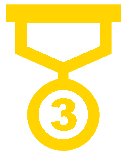 2nd Runner Up
RM2,000
Plus Fortnightly Trade Quest Prizes of RM1,000 x 3 and a pre-launch prize of RM2,000.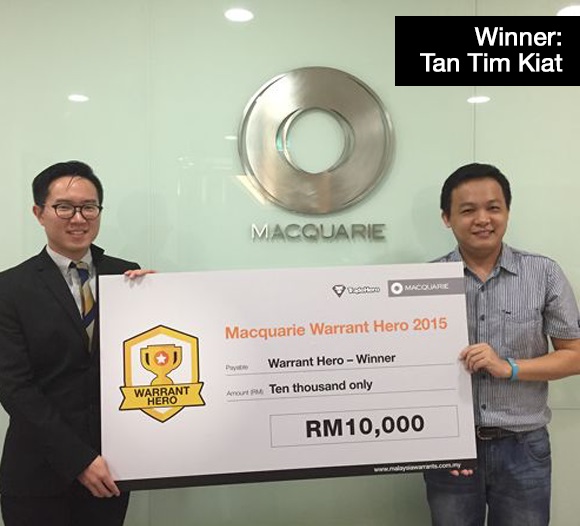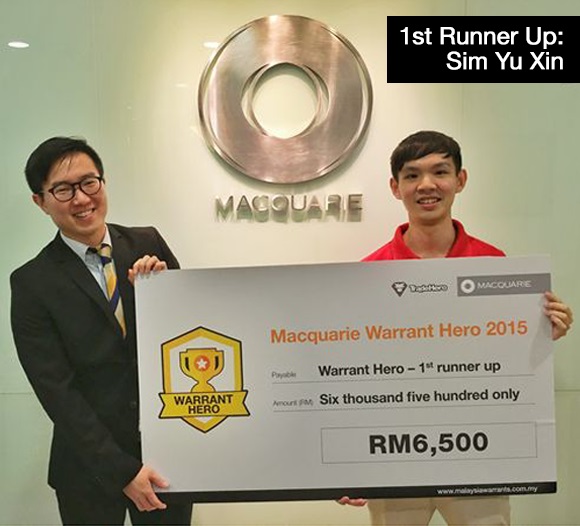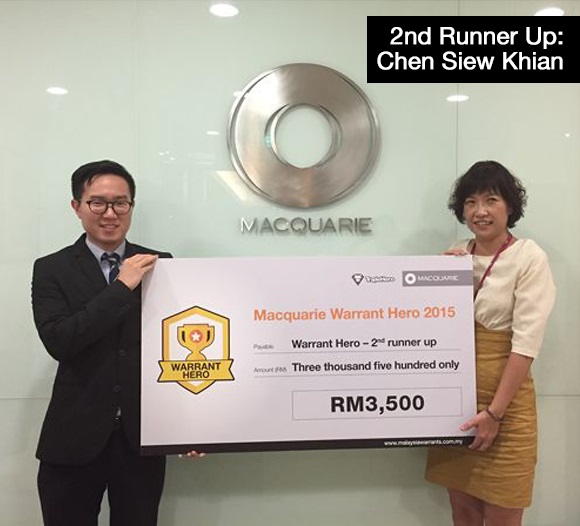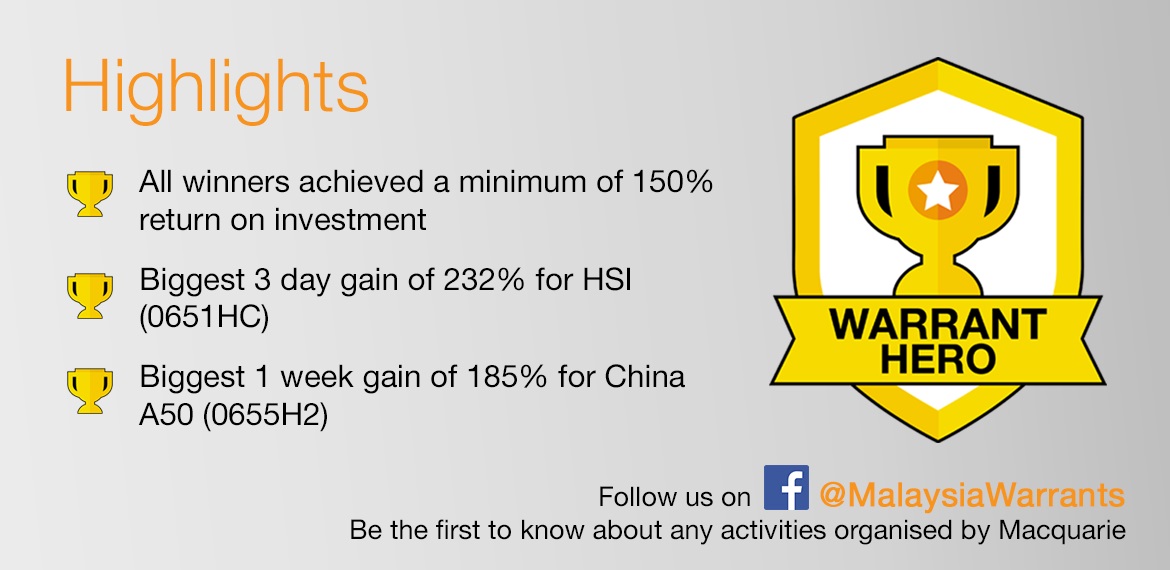 A special thank you from Macquarie and Trade Hero to all who participated in Warrant Hero 2015 and made this event a success!
Want to find out more about warrants and trading? Click to visit our Investor Academy or Bursa Market Place.